We Appreciate Our 2022/2023 Donors!
From September 1st, 2022 to August 31st, 2023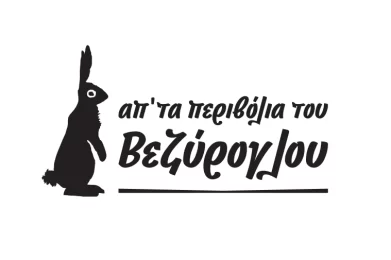 And we would like to sincerely thank
all the people, from Greece and abroad, who help us continue our educational and artistic work as a non-profit organization, by donating money either through the Crowdfunding we created for our trip to Berlin, or through deposits to our account at Piraeus Bank:  VOCI CONTRA TEMPO ΑMKE, IBAN: GR34 0171 5590 0065 5915 1538 427   BIC PIRBGRAA
Nelly Arouch
Doninic Doyle
Albert Broomhead
Maria Kaffee
Gent Lazri
Inez Sutton
John Sutton
Annemiek van der Ven
Savvas Avramidis
Kostis Agiannidis
Giorgos Valsamakis
Maria Vogiatzi
Giannis Gioldasis
Serafeim Gioldasis
Filitsa Dimitriou
Alexandra Thomopoulou
Giannis Kalpaxidis
Ksenofon Kapsiotis

Kanaris Keramaris
Lenio Liatsou
Leonidas Marmarakis
Theano Megiani
Rania Mountraki
Vassilis Bakopoulos
Emmanuel Bourikas
Theodoros Mylonas
Evlambia Ntoula
Meletios Pantelidis
Thanassis Pavlou
Ilektra Platiopoulou
Andrea Sofokleous
George Tzimas
Stella Tzina
Eleftheria Tsiarta
Anna Tsilimbari
Malama Xatzi
Fotis Xatzigiannidis
…and many others who wish to remain anonymous!
Thank you very much for being close to us in the musical family of Voci Contra Tempo!